Software Savvy: How to Use Software to Create Unique Embroidery Designs
Embroidery has been around for centuries, but with the advances in technology, we are now able to create unique and intricate designs with the help of software. This software savvy approach allows us to digitize designs and turn them into stitches that can be easily replicated onto fabric with an embroidery machine. In this article, we will explore how to use software to create unique embroidery designs.
The Benefits of Using Software for Embroidery Designs
Using software for embroidery designs has many benefits. Here are just a few:
Precision
With the use of software, you can create designs with precise measurements and stitches. This ensures that your final product is exactly as you want it to be.
Customization
Software allows you to customize existing designs or create your own from scratch. This gives you the freedom to create unique designs that are tailored to your specific needs.
Saves Time and Effort
Manually creating embroidery designs can be a time-consuming and laborious process. By using software, you can save time and effort, allowing you to create more designs in less time.
Choosing Your Software
There are many options available when it comes to embroidery software. Some popular choices include:
Wilcom Truesizer
Wilcom Truesizer is a free software that allows you to resize, view, and convert embroidery files. It also allows you to create your own designs using a variety of tools and features.
EmbroideryWare
EmbroideryWare is a paid software that offers a variety of advanced features, including the ability to create lettering, use multiple layers, and work with vector designs.
Creating Your Design
Once you have chosen your software, it's time to create your design. Here are some tips to keep in mind:
Choose Your Image
Start by choosing an image that you want to use in your design. This can be a photograph, drawing, or any other image that you find inspiring.
Convert to Vector
Using your software, convert your image to a vector format. This will allow you to resize and manipulate the image without losing quality.
Edit Your Design
Once your image is converted, you can begin to edit your design. Play around with different colors, stitch types, and other features to create the perfect design.
Conclusion
Creating unique embroidery designs with the help of software is an exciting and fulfilling process. By using software, you can create precise, customized designs in less time, allowing you to focus on what you love most - embroidery! So why not give it a try and see what kind of designs you can come up with!
Image:
FREE MACHINE EMBROIDERY SOFTWARE EMBROIDERY ORIGAMI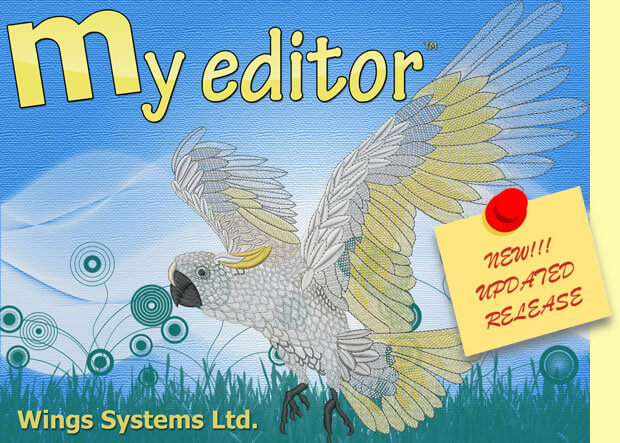 Image Source: jewswar.com
embroidery software machine editor conversion designs haven broderie savoir plus
Embroidery Archives Page 2 Of 6 ColDesi
Image Source: coldesi.com
digitizing outsourcing
Welcome To Savvy Software Solutions Inc

Image Source: savvysoft.net
savvy inc
Savvy Software LLC

Image Source: savvysoftware.net
updates savvy llc
Embroidery Software And Designs Guide SewingMachinesPluscom Blog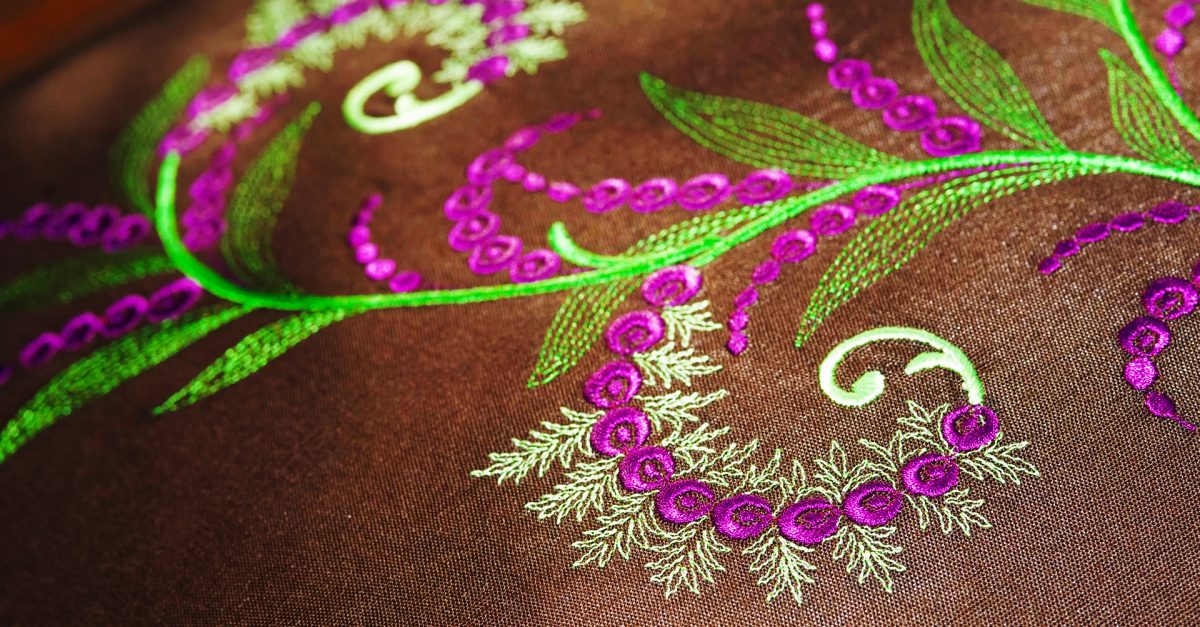 Image Source: www.sewingmachinesplus.com
embroidery designs software sewingmachinesplus guide millie february green sewblog
Savvy HRMS Pricing Reviews Features In 2022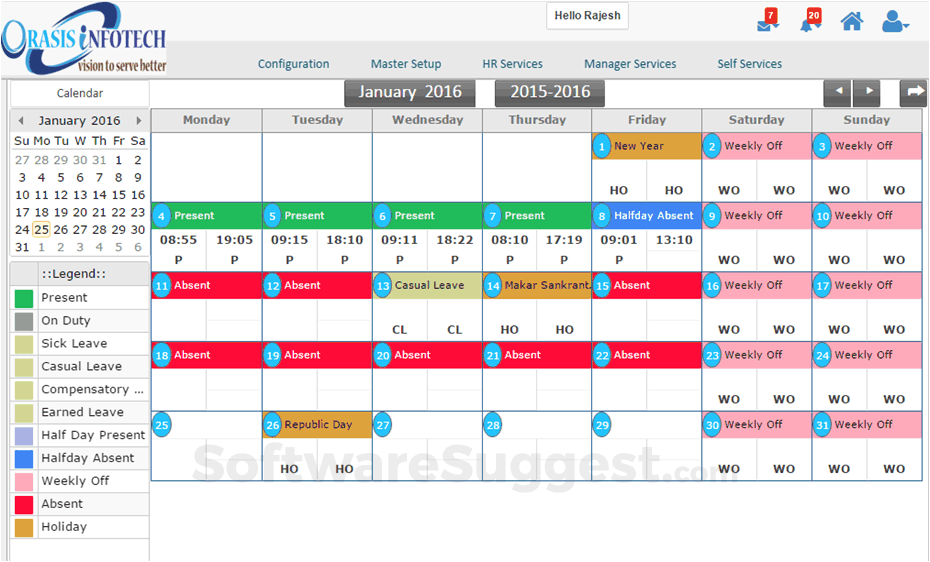 Image Source: www.softwaresuggest.com
savvy hrms software hr category
Free Embroidery Digitizing Software For Mac
Image Source: freeplaytome.blogspot.com
embrilliance digitizing
8 Best Free Embroidery Digitizing Software In 2022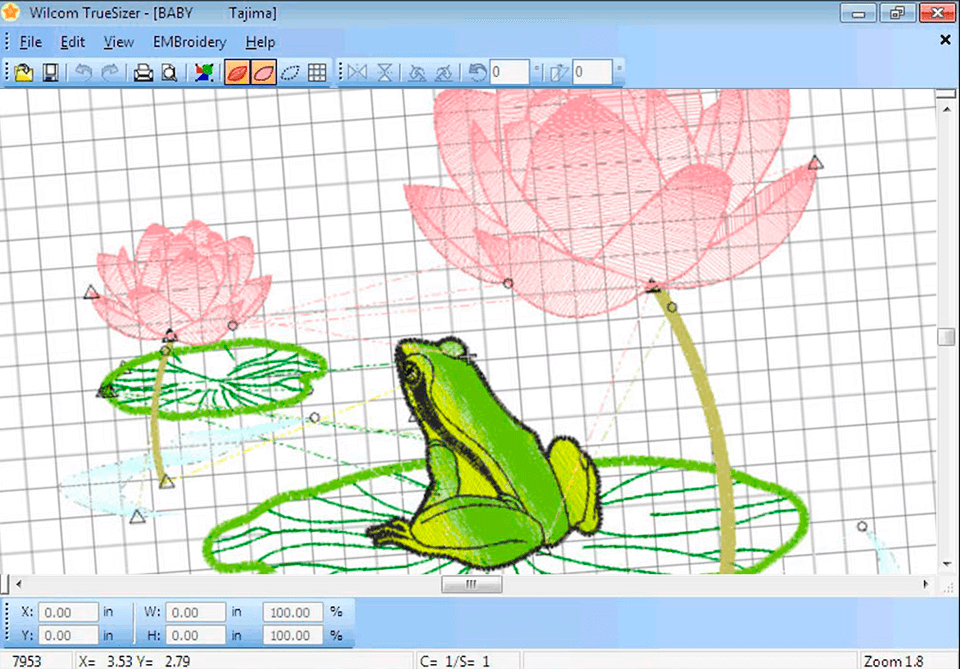 Image Source: fixthephoto.com
digitizing
Savvy Accounting Software Solutions LLC Loveland Alignable

Image Source: www.alignable.com
accounting savvy llc software solutions loveland alignable oh
Sewing And Growing
Image Source: sew-and-grow.blogspot.com
embroidery software designs guide sewingmachinesplus choices array wide there
An Machine Embroidery Software To Rule It All DigitEMB
Image Source: www.digitemb.com
embroidery software digitemb rule
Getting Started With Savvy

Image Source: driveweb.com
savvy started software drive web let manuals support
Software Savvy
Image Source: www.pmi.org
software savvy
5 Best Embroidery Digitizing Software For 2022 Comparisons
Image Source: www.sewingmachinefun.com
digitizing sewingmachinefun
Dahao Embroidery Machine Software Download Captions Trend Update
Image Source: captionstrendupdateusa.blogspot.com
embroidery dahao digitize wonyo
Fresher Job Apply For Software Developer At Savvy Software Solutions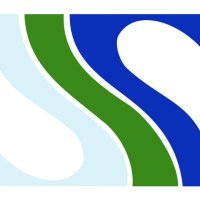 Image Source: www.myamcat.com
savvy visakhapatnam
DesignShop V10 Embroidery Digitizing Software Elestar Sdn Bhd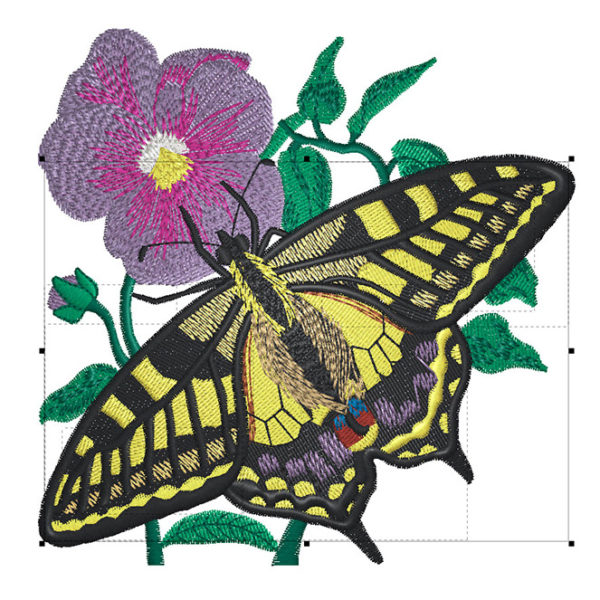 Image Source: www.sewingmachine-elestar.com
digitizing v10 designshop elestar
Product Info Create Embroidery Inside CorelDRAW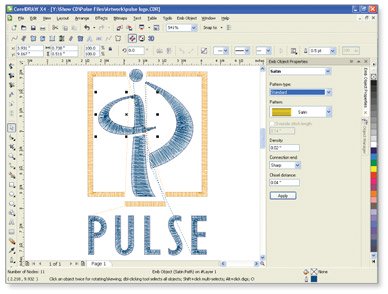 Image Source: www.embroideryi2.com
embroidery corel coreldraw software create designs
6 Best Free Embroidery Digitizing Software For Windows
Image Source: listoffreeware.com
embroidery digitizing truesizer wilcom peatix
Disk Savvy Ultimate 2020 Free Download V131 For Windows 10 81 7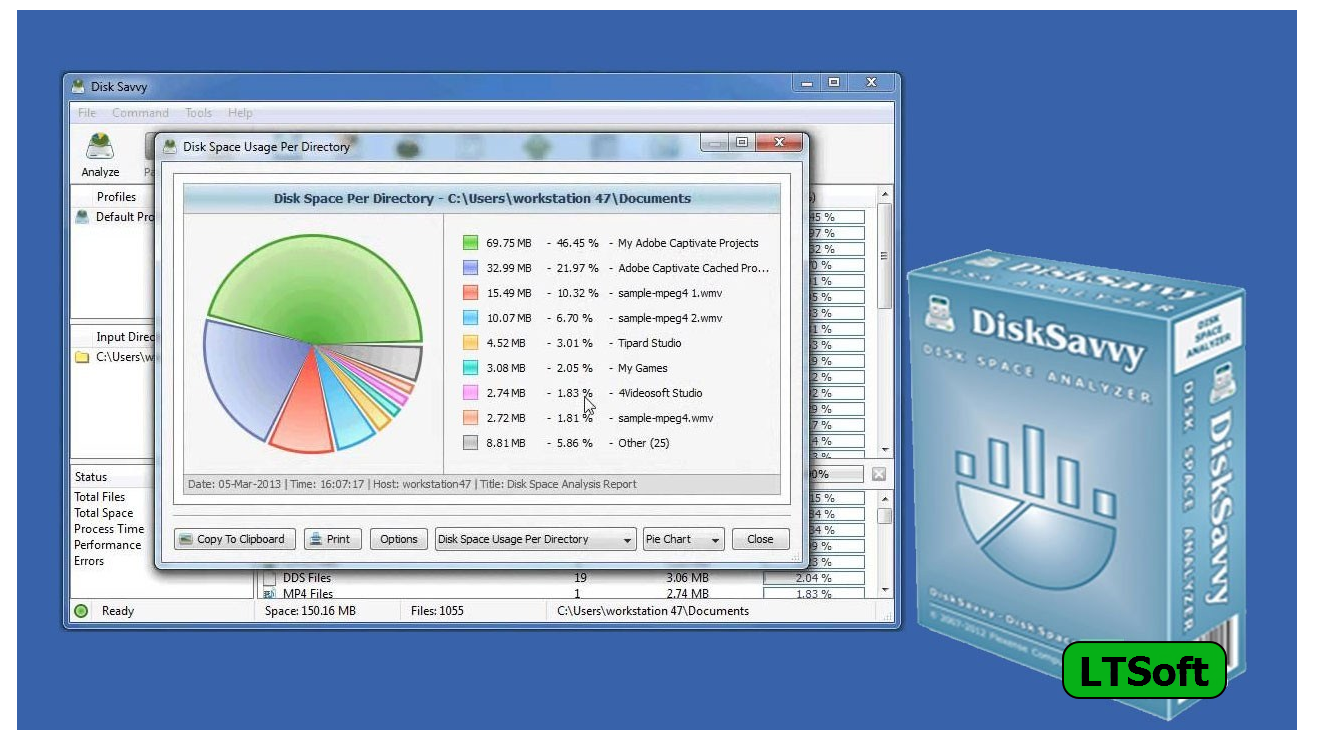 Image Source: ltsoft.xyz
savvy