Patriotic Pride: Embroidery Designs That Celebrate America
America is a land filled with pride, and what better way is there to show it than through patriotic embroidery designs? Whether you are celebrating the Fourth of July, Memorial Day, or showing support for the troops, there are hundreds of options for patriotic embroidery designs, each with its unique twist on American pride. One such design is the Patriotic Butterfly, available on AnnaBoveEmbroidery.com for free.
The Significance of Patriotic Pride
Embroidery designs that celebrate America are not just perfect for those who are patriotic, but they are also significant in many ways. First and foremost, they help to exhibit respect for the country and its history. They represent the love and admiration that Americans have for their country, and they remind us of our freedom and what it means to be American.
Patriotic embroidery designs are also a great way to show support for the military and their families. They serve as a sign of gratitude and honor for the sacrifices made by the brave men and women who dedicate their lives to serving the country. Furthermore, these designs can also help to create a sense of unity among Americans, reminding us that we are all part of the same great nation.
Celebrate America with Patriotic Butterfly Embroidery Design
The Patriotic Butterfly embroidery design offered by AnnaBoveEmbroidery.com is a perfect representation of American pride. The design features a butterfly with red and white stripes, along with a field of stars on a blue background. The design can be easily embroidered onto almost any fabric, making it perfect for any patriotic occasion.
Not only is this embroidery design visually stunning, but it is also incredibly easy to use. With just a few simple steps, you can download the design from AnnaBoveEmbroidery.com and load it directly into your embroidery machine. Once you have loaded the design, you can sit back and watch as your machine brings the Patriotic Butterfly design to life on whatever fabric you choose.
Show Your Patriotic Pride with Embroidery Designs
Embroidery designs that celebrate America are a great way to show your love and respect for the country. These designs help to create unity among Americans and remind us of our freedom and history. If you're looking for a design that perfectly represents the American spirit, then the Patriotic Butterfly design from AnnaBoveEmbroidery.com is an excellent choice.
Show your patriotic pride and celebrate America with this stunning embroidery design. Download it today, and start stitching! Let your embroidery machine create a work of art that represents your love for the land of the free and the home of the brave.
Patriotic Pride Star Applique
Image Source: www.patricklose.com
Your Patriotic Pride Will Be On Full Display In This Festive Tee The
Image Source: www.pinterest.com
christopherandbanks
AnnaBoveEmbroiderycom Free Machine Embroidery Designs Celebrate
Image Source: embroidery-freebies.blogspot.com
embroidery designs machine patriotic applique celebrate birthday freebies america click
Patriotic Pride House Flag
Image Source: www.usflagsupply.com
patriotic pride flag house flags
Art Blog For The Inspiration Place Patriotic Pride
Image Source: schulmanart.blogspot.ca
patriotic pride inspirational
Patriotic Pride Pip Berry Wreath Pip Berries Primitive Decor
Image Source: factorydirectcraft.com
pip berry patriotic pride wreath
Patriotic Pride Ribbon Bartzs Party Stores
Image Source: www.ebartz.com
patriotic pride ribbon
Patriotic Pride Cre8iveD
Image Source: cre8ivephotomats.com
patriotic pride mats
Patriotic Pride Pip Berry Wreath Pip Berries Primitive Decor
Image Source: factorydirectcraft.com
pip patriotic pride wreath berry
Patriotic Pride Pip Berry Wreath Pip Berries Primitive Decor
Image Source: factorydirectcraft.com
pip patriotic berry wreath pride larger
Simply Tya Doodlebug Patriotic Parade Simply Put Pocket Style Layout
Image Source: simply-tya.blogspot.com
patriotic parade simply doodlebug put pocket layout style font dafont script lookout cheddar brush jack always awesome am used
Patriotic Or July 4th Theme Page 1 Of 1 Wedding Products From
Image Source: www.myonlineweddinghelp.com
patriotic personalized doormat pride 16x20 patriots england canvas myonlineweddinghelp
Patriotic Pride By AMERICASTRONG On Etsy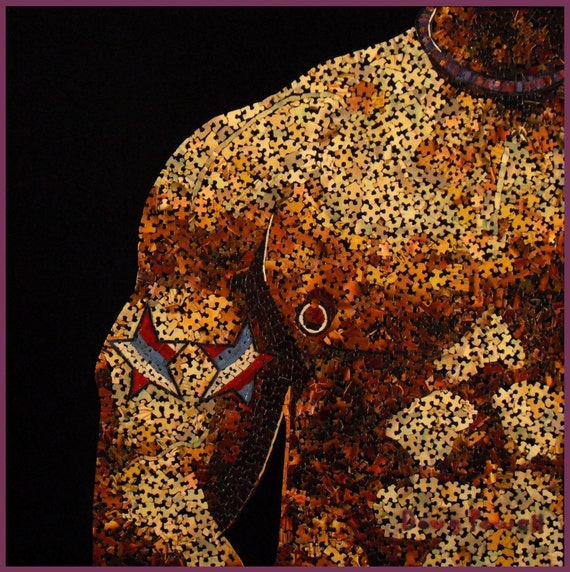 Image Source: www.etsy.com
patriotic pride
Patriotic Pride Hooray For The Red White And Blue All Things
Image Source: www.pinterest.com
Patriotic Pride
Image Source: wyomingbreezes.blogspot.com
pride patriotic
Patriotic Pride Embroidery Design Pack By Machine Embroidery Designs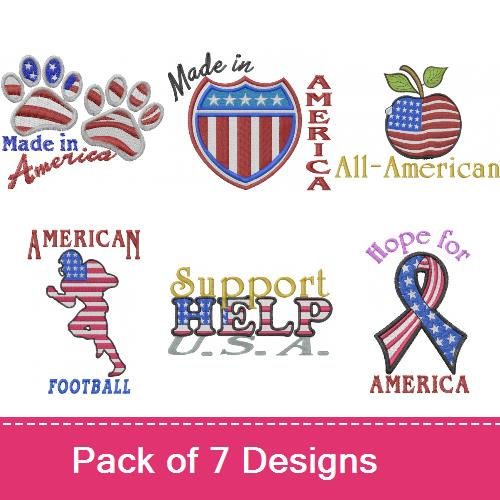 Image Source: www.embroiderydesigns.com
embroiderydesigns embroidery machine designs create
Christmas Patriotic Pride Embroidery Design Pack By Machine Embroidery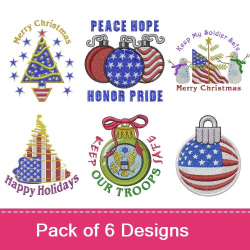 Image Source: www.embroiderydesigns.com
embroidery patriotic pride pack christmas embroiderydesigns machine designs zoom
American Grunge Get Your Patriotic Pride On With This Awesome Set
Image Source: www.pinterest.com
embroidery designs machine oregonpatchworks
14 Best Images About Patriotic Embroidery For Quilts Of Valor Ideas On
Image Source: www.pinterest.com
embroidery patriotic designs american valor
All Scrapbook Steals The Blog Doodlebug Patriotic Parade
Image Source: allscrapbooksteals.blogspot.com
patriotic parade simply put layout doodlebug scrapbook pocket style