Mug Rug Embroidery Designs: Creating Cozy and Adorable Home Decor
Mug rugs have become increasingly popular in recent years as they provide a functional yet adorable piece of home decor. Mug rug embroidery designs take this trend to the next level by adding machine embroidery that creates beautiful and unique designs.
What are Mug Rug Embroidery Designs?
Mug rug embroidery designs are essentially machine embroidery patterns that are designed to be used on mug rugs. A mug rug is a small mat that is typically placed next to a coffee or tea mug, providing a surface to place the mug on while also protecting the table or surface underneath.
Embroidery designs for mug rugs can range from simple monograms to elaborate designs featuring intricate patterns and multiple colors. Many designs are available for purchase or can be downloaded online, giving you a wide range of options for creating your own customized mug rugs.
The Benefits of Using Mug Rug Embroidery Designs
Using embroidery designs for your mug rugs has several benefits:
Customization: With the range of designs available, you can create mug rugs that match the decor of your home perfectly or that feature your favorite designs or patterns.
Personalization: Embroidery designs allow you to add a personal touch to your mug rugs, creating a unique item that is truly one-of-a-kind.
Durability: Embroidery is a durable and long-lasting method of decorating fabrics, so your mug rugs will stand up to repeated use and washing.
How to Use Mug Rug Embroidery Designs
Creating your own mug rugs with embroidery designs is a fun and easy process. Here are the basic steps:
Choose your design: Select a design that matches the color scheme or style of your home, or something that you simply love. You can purchase designs online or create your own with embroidery software.
Prepare your materials: Gather your materials, including fabric for the mug rug, thread for embroidery, and stabilizer to help keep the fabric stable during the embroidery process.
Hoop your fabric and stabilizer: Secure the fabric and stabilizer in the embroidery hoop according to the design's instructions.
Embroider your design: Use your embroidery machine to stitch the design onto the fabric. Be sure to follow the design's instructions for thread colors and stitch placement.
Remove the stabilizer: After embroidering, remove the stabilizer from the back of the fabric.
Assemble your mug rug: Cut your fabric to size and sew any necessary edges together to create your mug rug.
With these simple steps, you can create beautiful, functional, and personalized mug rugs that will add a cozy touch to your home. So why not try your hand at mug rug embroidery designs today?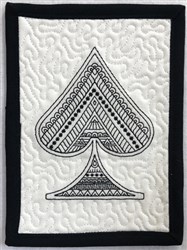 Whether you're looking to add a personal touch to your home decor, create a thoughtful gift for a loved one, or just indulge in some creative crafting, mug rug embroidery designs are a fun and easy way to do it. So start exploring the world of mug rug embroidery designs and see the unique and beautiful creations you can create!
Make A Cute Little Mug Rug For The Sewing Room Quilting Digest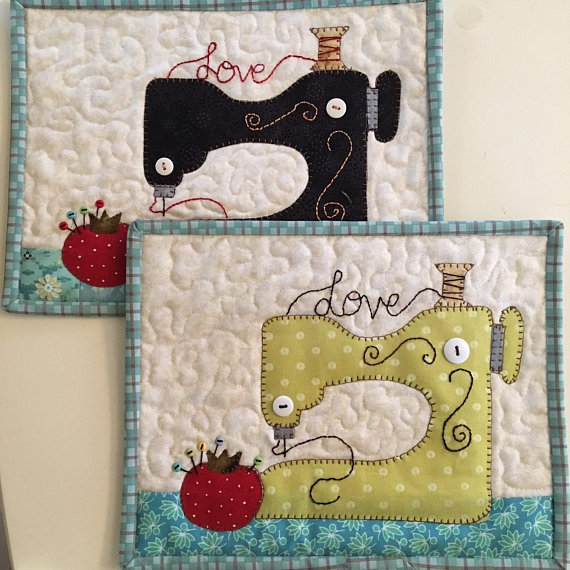 Image Source: quiltingdigest.com
mug rug sewing cute sew little quilt designs room make patterns machine pattern visit provided finished designer doodle pdf
Free Easter Mug Rug Embroidery It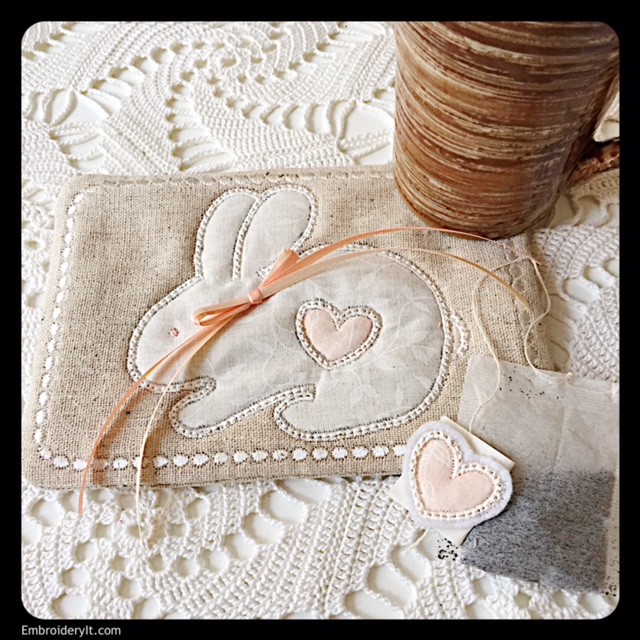 Image Source: embroideryit.com
rug mug embroidery easter hi friends
Home Decor Embroidery Designs
Image Source: www.threadlove.com
embroidery designs decor mug rug jubilation royal collection rugs
Machine Embroidery A Mug Rug Embroidery It
Image Source: embroideryit.com
Funny Mug Rug Embroidery Design
Image Source: www.huttdesigns.com
rug mug pour wine hoop categories embroidery
Grape Mug Rug From KK Mug Rug Embroidery Designs Embroider
Image Source: www.pinterest.com
kk
8 App Embroidery Mug Rugs Ideas In 2021 Mug Rugs Mug Rug Machine
Image Source: www.pinterest.com
embroidery mug rugs machine applique
Cozy Little Cottage Mug Rug AllFreeSewingcom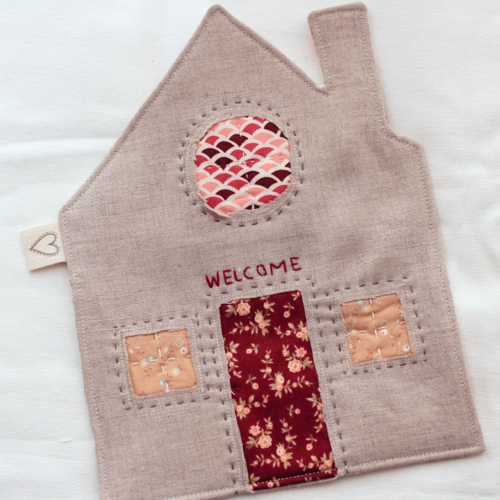 Image Source: www.allfreesewing.com
sottotazza allfreesewing salvato
Gingerbread Mug Rug Embroidery Ohana Applique Designs
Image Source: oaddesigns.com
gingerbread mug rug embroidery
ITH Mug Rug Embroidery Design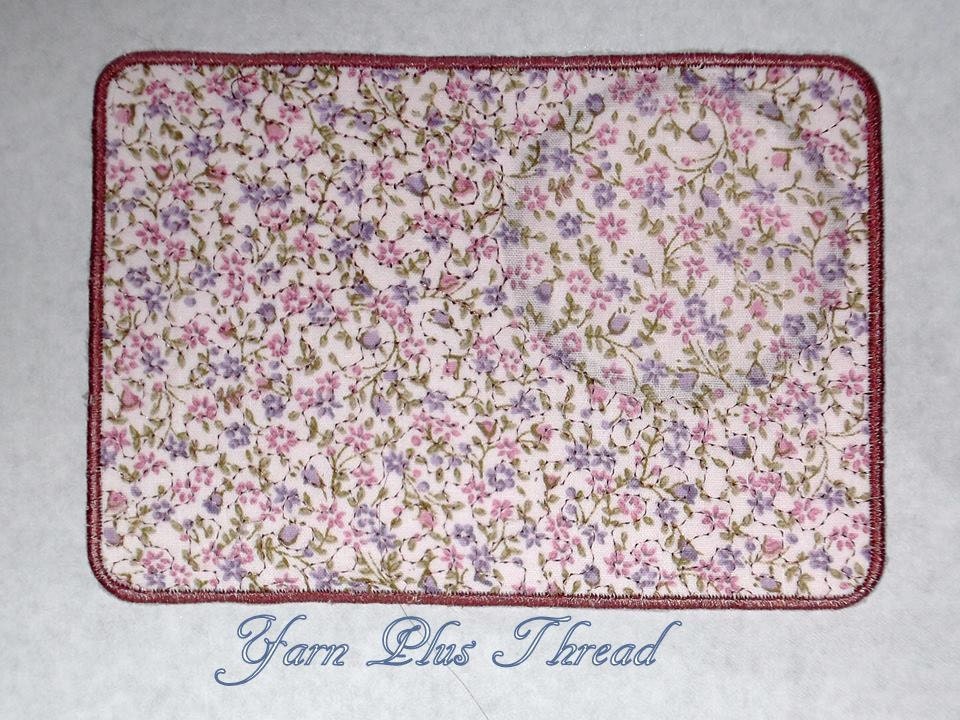 Image Source: www.etsy.com
mug rug embroidery designs ith hoop different
FSL Lion Mug Rug Embroidery Designs Machine Embroidery Designs At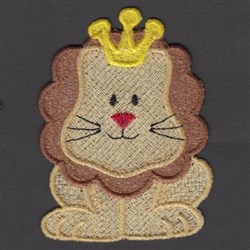 Image Source: www.embroiderydesigns.com
embroiderydesigns embroidery mug lion fsl rug designs machine zoom create sold
ITH Spade Mug Rug Embroidery Designs Machine Embroidery Designs At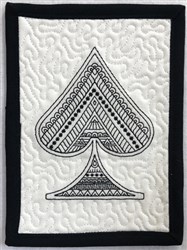 Image Source: www.embroiderydesigns.com
embroidery ith spade rug mug embroiderydesigns zoom
Mug Rug Embroidery Designs
Image Source: www.huttdesigns.com
mug rug santa embroidery machine christmas designs huttdesigns rugs rug2
Mug Rug Embroidery Designs
Image Source: www.huttdesigns.com
mug rug rugs embroidery designs critter xmas
ITH 2020 Mug Rug Mug Rug Embroidery Designs Custom Embroidery
Image Source: www.pinterest.com
astitchintimedesigns
FSL Pumpkin Mug Rug Embroidery Design Lace Art Designs Machine
Image Source: embroiderylacedesigns.com
embroidery fsl rug mug pumpkin lace
But First Coffee Mug Rug Embroidery Designs Machine Embroidery
Image Source: www.pinterest.com
rug
Mug Rug Embroidery Designs
Image Source: www.huttdesigns.com
mug rug embroidery designs rugs valentine tac tic machine huttdesigns only
Inspirational Mug Rug Embroidered With In The Morning When I Etsy
Image Source: www.pinterest.com
Wooly Mug Rug Series April Kit Makes 2 Felted Wool Crafts Wool
Image Source: www.pinterest.com.mx
wooly applique