How to Create Stunning Embroidery Designs: Tips and Tricks from the Pros
Embroidery is a beautiful craft that has been around for centuries. Whether you're a seasoned pro or just starting out, there are always new tips and tricks to learn when it comes to creating stunning embroidery designs. In this article, we are going to share with you some of these insider tips from the pros so that you can take your embroidery skills to the next level.
Choose the Right Fabric
The first step in creating a stunning embroidery design is choosing the right fabric. Not all fabrics are created equal, and certain fabrics work better for certain designs. For example, cotton is a great choice for beginner embroidery projects as it is easy to work with and holds up well. On the other hand, silk is a more delicate fabric that requires a bit more skill and patience to work with.
Sketch out Your Design
Before you start stitching, it's a good idea to sketch out your design on paper. This will give you a better sense of how the finished product will look and help you to spot any potential problem areas. Make sure to use a light pencil so that you can easily erase any mistakes.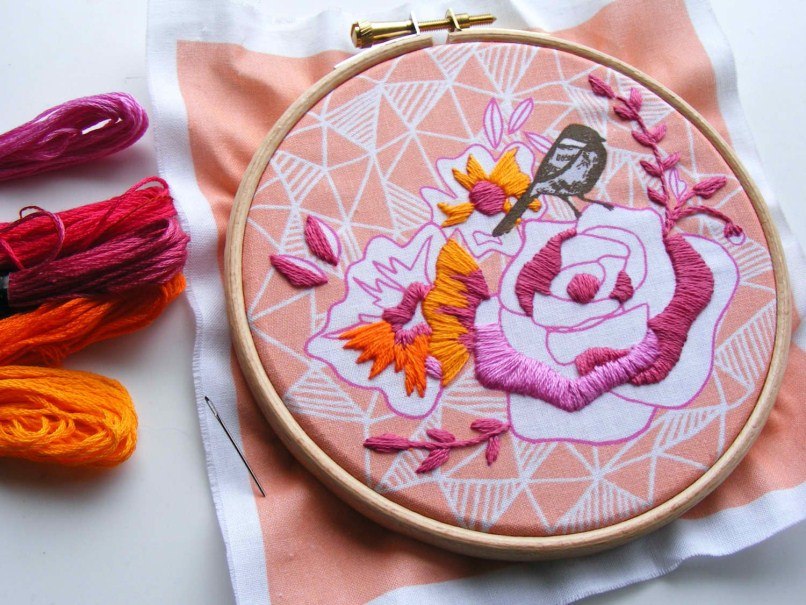 Choose the Right Thread
The type of thread you use can make a huge difference in the outcome of your embroidery design. For a more traditional look, consider using cotton floss. For a more contemporary look, metallic or silk threads can add a bit of sparkle or sheen. Make sure to choose a thread that complements your fabric choice and matches your design.
Practice Your Stitches
Embroidery, like any craft, requires practice to master. Take some time to practice your stitches on a scrap piece of fabric before starting on your final project. This will help you to get a feel for the stitches and can help you to avoid mistakes.
Embrace Your Creativity
Finally, don't be afraid to let your creativity shine through. Embroidery is a versatile craft that can be used to create anything from traditional floral patterns to modern abstract designs. Experiment with different stitches, fabrics, and threads to create a one-of-a-kind embroidery design that truly reflects your personality and style.
By following these tips and tricks from the pros, you'll be well on your way to creating stunning embroidery designs that you can be proud of. Whether you're looking to create a unique gift for a loved one or just want to add a personal touch to your home décor, embroidery is a fun and rewarding craft that is sure to impress.
Embroidery Tips And Tricks Create Craft Love
Image Source: www.createcraftlove.com
embroidery tricks tips createcraftlove craft create stitches pm always source please original
Create Your Own Embroidery Pattern From A Photo CRAFT Video Podcast
Image Source: makezine.com
Design Your Own Embroidery Sampler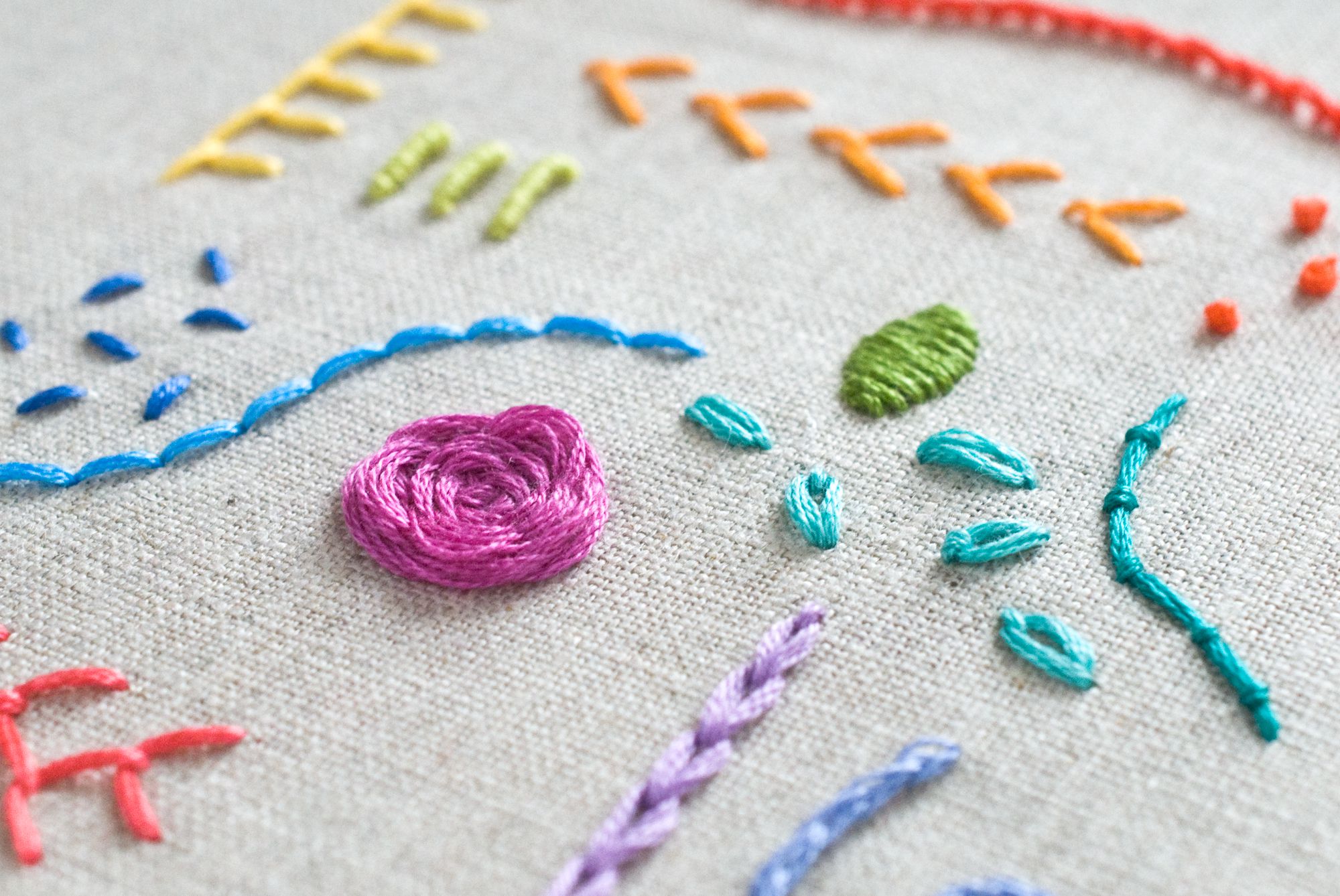 Image Source: www.thesprucecrafts.com
embroidery sampler own stitches sample johanson mollie
How To Use Embroidery Floss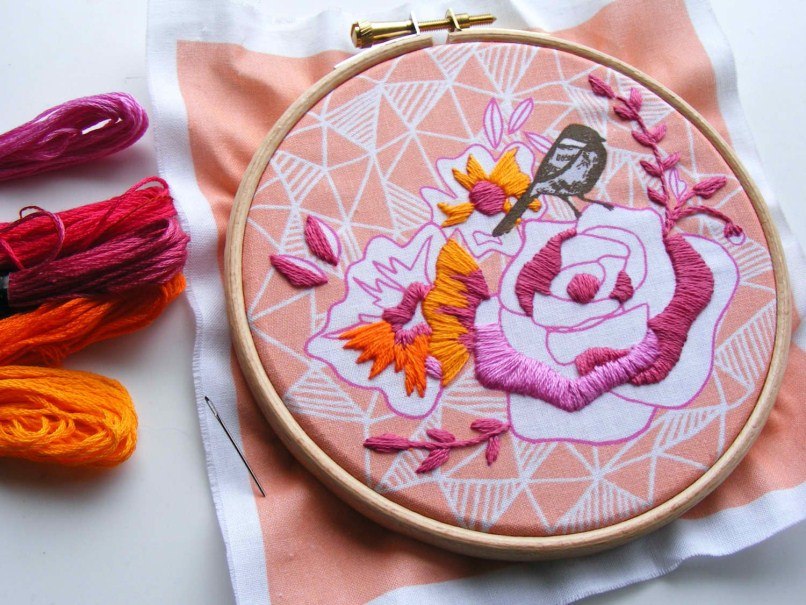 Image Source: craftsselection.com
embroidery create
Secrets Of Embroidery Embroidery Tips Crewel Ghoul
Image Source: crewelghoul.com
20 Top Embroidery Tips To Up Your Skills Gathered
Image Source: www.gathered.how
A Beginners Guide To Embroidery DIY Lovers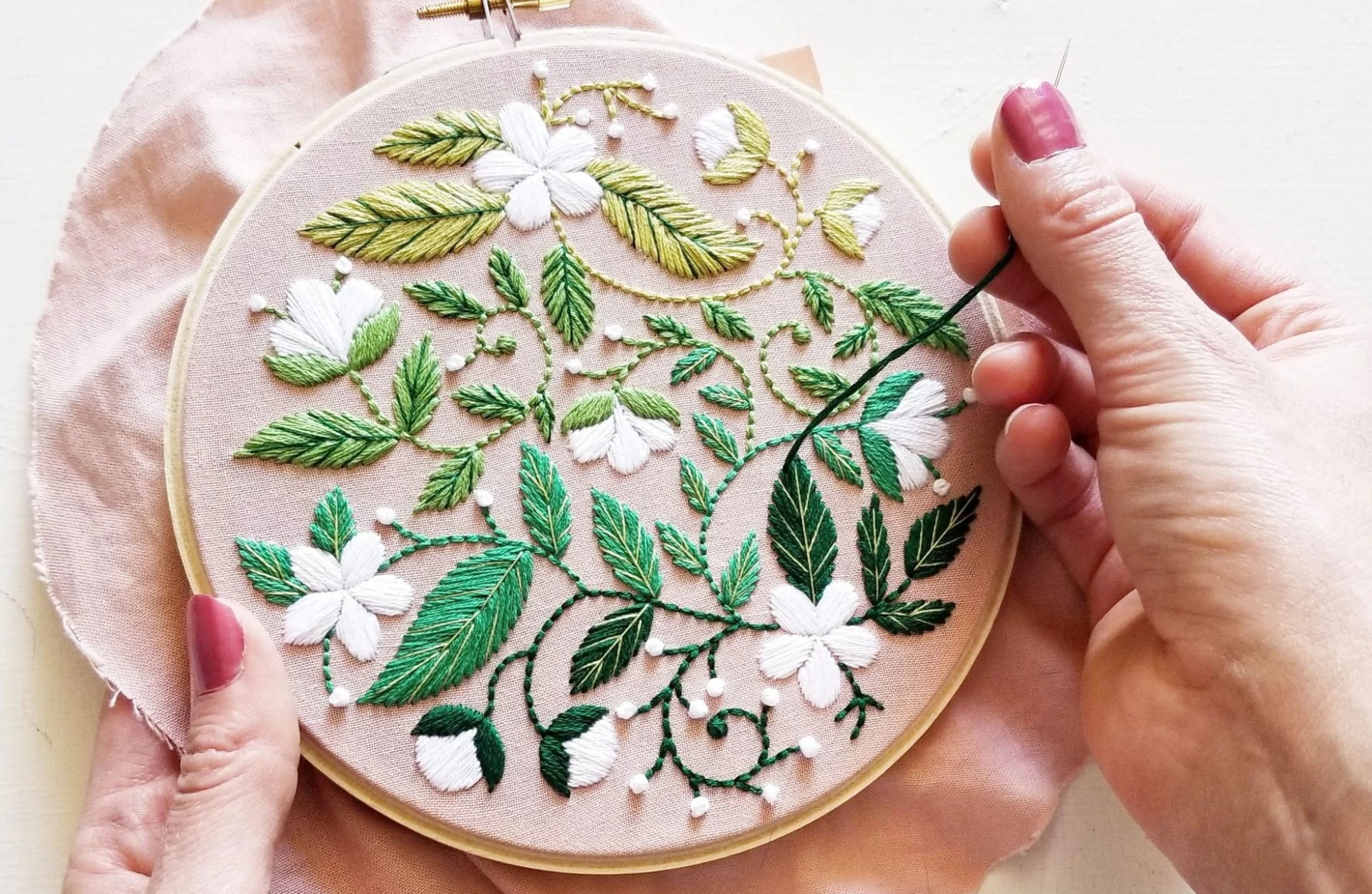 Image Source: fordiylovers.com
tradicionalnog veza kurs rada besplatan
How To Create Your Own Embroidery Designs Hatch Blog
Image Source: blog.hatchembroidery.com
strikead
Digitizing Tips And Tricks For Machine Embroidery
Image Source: www.machineembroiderygeek.com
digitizing
Create Your Own Embroidery Designs
Image Source: embird.co.uk
embroidery own designs create
24 Embroidery Tips And Tricks Ideas In 2021 Embroidery Embroidery
Image Source: www.pinterest.com
Amazing Embroidery Skills YouTube
Image Source: www.youtube.com
Free Embroidery Pattern Create
Image Source: hugsarefun.com
embroidery pattern create
Create Your Own Embroidery Designs 7 Steps With Pictures
Image Source: www.instructables.com
instructables
MODKIDBOUTIQUE Sewing Tips Tricks Machine Embroidery
Image Source: modkidboutique.blogspot.com
embroidery machine tips sewing tricks lock baby projects designs modkidboutique brother knitting thread serger
How To Create An Embroidery Pattern Using An Image LZ Cathcart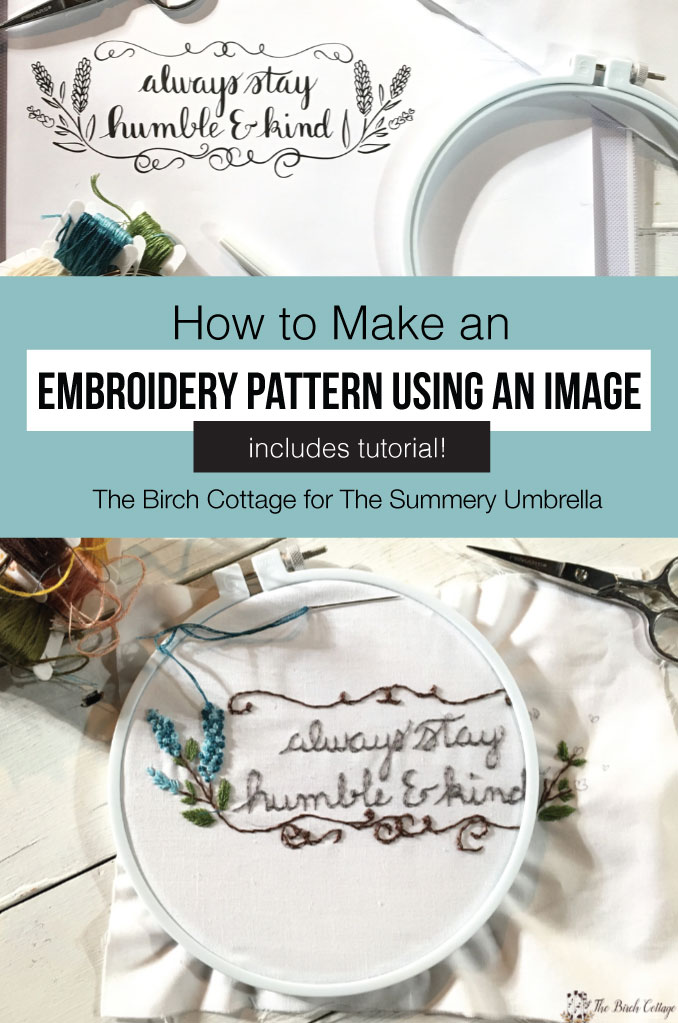 Image Source: thesummeryumbrella.com
embroidery using pattern create endless supply patterns printable any thesummeryumbrella umbrella transfer tutorial learn easy custom use
8 Embroidery Tips For Beginners NeedlenThreadcom
Image Source: www.needlenthread.com
embroidery beginners tips hand beginner needlenthread patterns tutorial thread topics stitches tutorials crewel techniques stitch someone ribbon cross list crazy
Wow Amazing Idea Beautiful Embroidery Amazing Trick New Idea Hand
Image Source: www.youtube.com
embroidery
Embroidery Tips And Tricks CraftExpert
Image Source: craftexpert.co.uk
tricks
Tips And Tricks For How To Do Embroidery DigitEMB
Image Source: www.digitemb.com