From Scratch: How to Make Your Own Embroidery Designs at Home
Embroidery has a rich history and has been used for centuries to adorn clothing, linens, and other types of fabric. It is a beautiful craft that involves adding decorative stitches to a piece of fabric to create intricate patterns and designs. While there are countless embroidery designs available to choose from, wouldn't it be great to create your own unique design from scratch?
The Basics of Embroidery Design Creation
Creating your own embroidery designs from scratch requires some basic knowledge of the craft. First, you need to decide what type of design you want. Consider the different embroidery stitches available and how they can be combined to create different patterns and textures. Next, you need to choose the type of fabric you want to embroider on. Different fabrics will require different types of stitches and thread weights.
Sketch Your Design
Once you have a plan in mind, it's time to sketch your design. You don't have to be an artist to do this. Start with a simple pencil sketch on a piece of paper. Consider the placement of your design on your chosen fabric and the size you want it to be. Remember that embroidery designs can be detailed, so be sure to take your time with this step.
Transfer Your Design to Fabric
One easy method for transferring your design to fabric is by using transfer paper. Place the transfer paper face down on your fabric and then place your sketch on top. Using a pencil, trace the design. The pressure from your pencil will transfer the design onto your fabric. You can also use a lightbox to transfer your design if you prefer.
Choosing Your Thread and Stitches
Once your design is transferred onto your fabric, it's time to choose your thread and stitches. There are countless types and colors of embroidery thread available. Consider the texture and sheen of the thread to complement your design. And don't forget about the different types of stitches you can use. Experiment with different stitches to create a one-of-a-kind design.
Start Stitching!
After choosing your thread and stitches, it's finally time to start stitching. Use a small hoop to keep your fabric taut and make stitching easier. Work slowly and carefully to ensure your stitches are even and the design is coming together as planned. Be patient – embroidery is a slow process, but the end result is worth it.
Conclusion
Creating your own embroidery designs from scratch is a fun and rewarding process. With some basic knowledge of embroidery, a pencil and paper, and some patience, you can create a beautiful and unique embroidered design that will impress everyone who sees it.
Make Your Own Embroidery Crafts MindWare
Image Source: www.mindware.orientaltrading.com
crafts own mindware embroidery created orientaltrading
YouTube Embroidery Tutorials Embroidery Patterns Embroidery Techniques
Image Source: www.pinterest.com
How To Make Your Own Scratch Art Paper Lesson Plans
Image Source: lessonplans.craftgossip.com
scratch paper own diy kids crayon craft cool painting lessonplans craftgossip
Make Your Own Embroidery Wall Hanging Funzing
Image Source: uk.funzing.com
embroidery hanging own wall
Make Your Own Embroidery EMBROIDERY ORIGAMI
Image Source: jewswar.com
embroidery own ratings reviews
Make Your Own Embroidery Designs On Clothes Easy Stitching Ideas
Image Source: www.pinterest.com
Create Your Own Embroidery Set
Image Source: www.therange.co.uk
Create Your Own Embrodiery Design Diy Embroidery Patterns Embroidery
Image Source: br.pinterest.com
Pin On Embroideryart
Image Source: www.pinterest.com
Create Your Own Embroidery Designs Archives Online Machine EMBROIDERY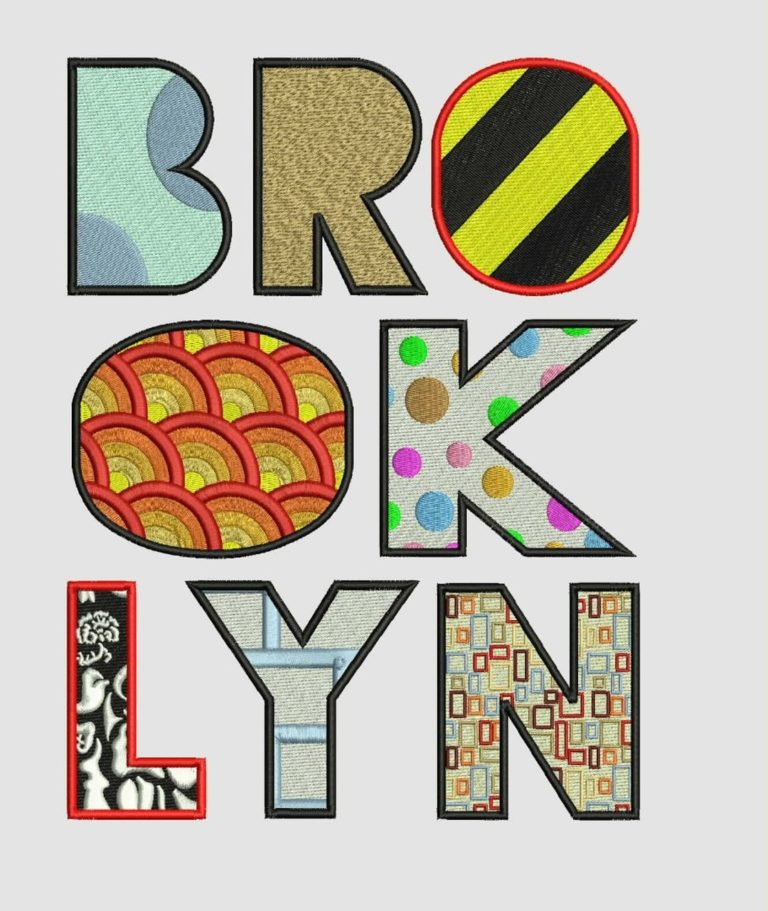 Image Source: digitizingone.com
digitizing jacketback
Digitizing Your Own Embroidery Designs Part 3 Embroidery Designs
Image Source: www.pinterest.com
Create Your Own Embroidery Designs Embroidery Software Embroidery
Image Source: www.pinterest.com
Make Your Own Embroidery Designs On Clothes Easy Stitching Ideas YouTube
Image Source: www.youtube.com
How To Create Your Own Embroidery Designs
Image Source: www.wilcom.com
embroidery create designs own easy hatch
How To Use PicMonkey To Create Your Own Embroidery Designs Picmonkey
Image Source: www.pinterest.com
pintangle
Create Your Own Embroidery Designs Diy Embroidery Designs Embroidery
Image Source: www.pinterest.com
embroidery designs own choose board create
How To Create Your Own Embroidery Designs For Free Part 1 YouTube
Image Source: www.youtube.com
15 Modern Embroidery Patterns Ready For You To Download And Sew
Image Source: ar.pinterest.com
brwnpaperbag
Create Your Own Embroidery Designs 7 Steps With Pictures
Image Source: www.instructables.com
instructables
Thistles Pattern Free Embroidery Patterns In 2020 Floral
Image Source: www.pinterest.es
embroider thistles