Digitizing Made Easy: Expert Tips for Digitizing Embroidery Designs
Embroidery digitizing is the process of converting a design into a digital file that can be embroidered onto fabrics using an embroidery machine. This process requires knowledge of digitizing software, embroidery machines, and embroidery techniques. Digitizing Made Easy is a guide that will help you become an expert in digitizing embroidery designs. In this article, we'll provide you with expert tips for digitizing embroidery designs that will make the process easy and hassle-free.
Expert Tips for Digitizing Embroidery Designs
Tip #1: Choose the Right Digitizing Software
The first step in digitizing embroidery designs is choosing the right software. There are many digitizing software options available in the market, and it can be overwhelming to choose the right one. Choose a software that is user-friendly and has all the features you need to create high-quality embroidery designs. Some of the popular digitizing software options are Wilcom, Pulse, and Floriani.
Tip #2: Understand the Fabric and Thread
The quality of your embroidery design depends on the fabric and thread you choose. Choose the fabric and thread that are compatible with each other. Understanding the type of fabric and thread will help you choose the right digitizing techniques for your embroidery design. For example, if you're designing for a stretchy fabric, you need to use a different technique as compared to when you're designing for a non-stretchy fabric.
Tip #3: Use the Right Stitch Type
The right stitch type can make a big difference in the quality of your embroidery design. Use a stitch type that suits the fabric and design. Some of the popular stitch types are satin stitch, fill stitch, and running stitch. Satin stitch is ideal for small designs, while fill stitch is suitable for larger designs. Running stitch can be used for outlines and borders.
Tip #4: Pay Attention to Details
Details such as stitch density, underlay, and pull compensation can affect the quality of your embroidery design. Pay attention to these details to ensure your design looks professional. Stitch density is how close the stitches are placed together. Underlay is the stitches that are placed underneath the main stitches. Pull compensation is the amount of compensation added to the stitches to avoid distortion of the design.
Tip #5: Test Your Design
Before embroidering your design onto the fabric, it's essential to test it on a similar fabric to ensure it looks as you intended. Testing your design will help you identify any mistakes and make adjustments before embroidering the final product.
Conclusion
Digitizing embroidery designs can be a challenging task, but with the right tools and techniques, it can be made easy. Follow these expert tips for digitizing embroidery designs to create high-quality designs that will impress your clients. Remember to choose the right software, understand the fabric and thread, use the right stitch type, pay attention to details, and test your design before embroidering onto the final fabric.

Digitizing Made Easy Create Custom Embroidery Designs Like A Pro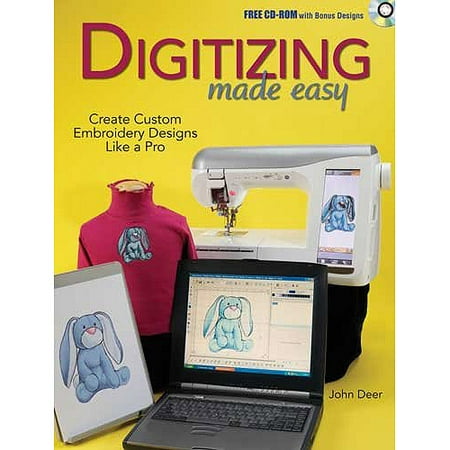 Image Source: www.walmart.com
embroidery digitizing create easy custom made pro designs
Fast Embroidery Digitizing Embroidery Digitizing Tips And Tricks
Image Source: embroiderydigitizingtipsntricks.blogspot.com
digitizing
Embroidery Digitizing Machine Top Quality Designs
Image Source: excellentdigitizing.com
embroidery digitizing mass sugar machine quality using photographer
Embroidery Digitizing Classes Learn To Digitize Absolute Digitizing
Image Source: www.absolutedigitizing.com
digitizing digitize
Embroidery Digitizing Software Tips Mega Digitizing
Image Source: www.megadigitizing.com
digitizing software embroidery tips
Embroidery Digitizing Embroidery Digitizing RA Digitizing Ind New
Image Source: rana-embroiderydigitizing.blogspot.com
digitizing embroidery
Factor That Make Custom Embroidery Digitizing So Important Megri
Image Source: www.megridigitizing.com
digitizing embroidery factor important custom so make fabric printed want logo but
Embroidery DigitizerTop 5 Remarkable Tips For Embroidery Digitizing
Image Source: excellentdigitizing.com
embroidery digitizing digitizer tips troubleshooting remarkable
Free Digitized Designs Free Embroidery Designs DigitEMB Free
Image Source: www.pinterest.com
digitized
Professional Digitizing Services Make Embroidery Fast Easy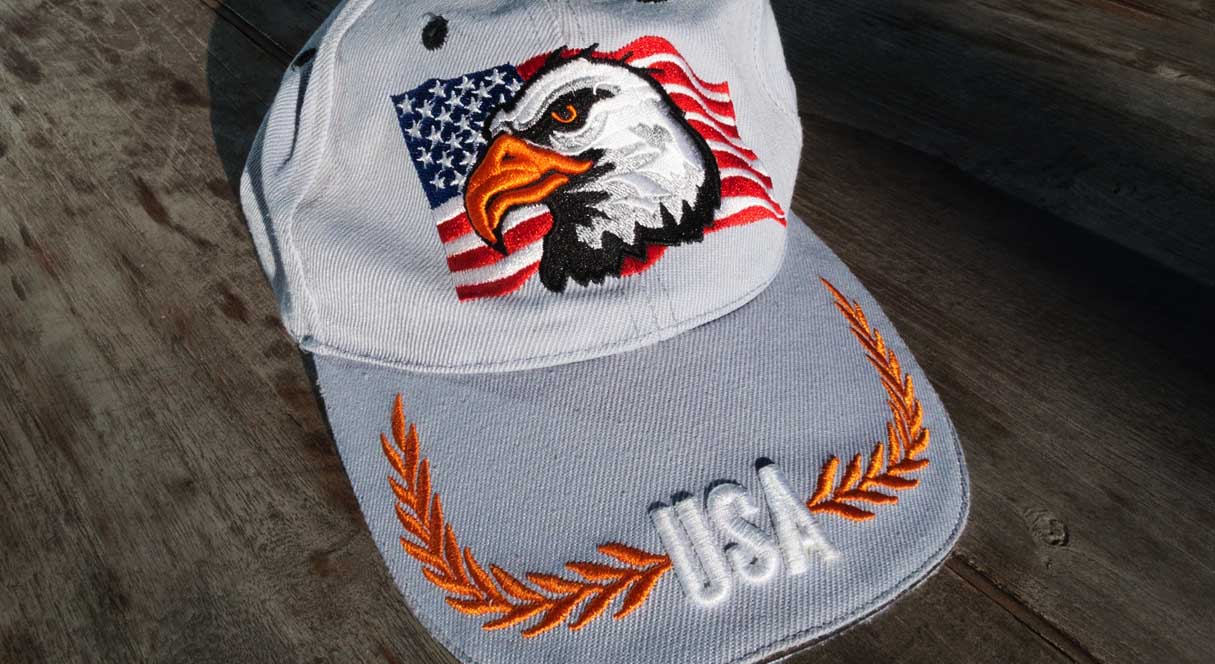 Image Source: www.affordabledigitizing.com
embroidery digitizing services fast easy professional
17 Best Images About Embroidery By Machine On Pinterest Autumn
Image Source: www.pinterest.com
embroidery designs digitizing machine choose board
Basic Digitizing Made Easy AnnTheGran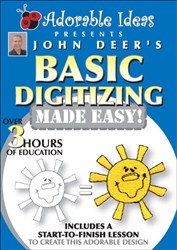 Image Source: www.annthegran.com
digitizing basic easy made annthegran roll larger zoom
Embroidery Digitizing Blog BulbandKey
Image Source: bulbandkey.com
digitizing bulbandkey
What Is Embroidery Digitizing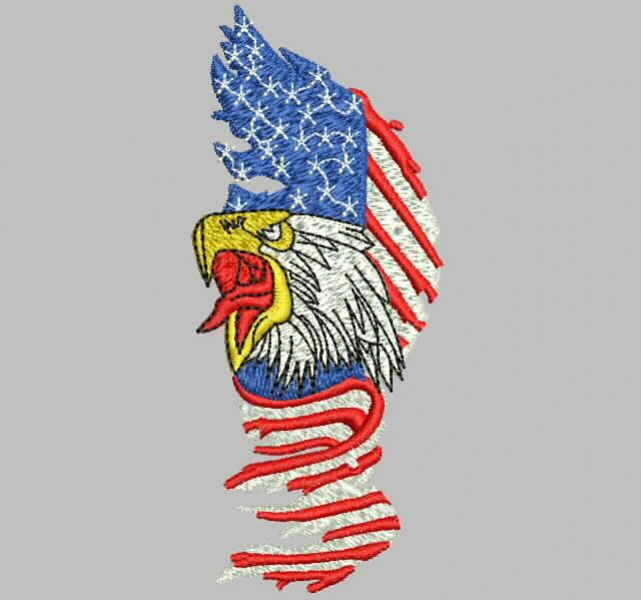 Image Source: www.classifieds777.com
digitizing
What Is Digitizing For Machine Embroidery Full 2020 Guide Digital
Image Source: www.pinterest.co.uk
digitizing digitizingmadeeasy
Machine Embroidery Digitizing Usage Benefits Crystal Digitizing
Image Source: crystaldigitizing.com
ricamo borduurwerk macchina digitizing kleurrijke applicazione usage spoel mandala vicina comica raso gevoeld mybluprint
Embroidery DigitizingTips On How To Create Unique And Personalized
Image Source: excellentdigitizing.com
digitizing
Digitizing Embroidery Design Embroidery Digitizing Tips And Tricks
Image Source: embroiderydigitizingtipsntricks.blogspot.com
embroidery digitizing factor designs remember important while
Digitizing Made Easy Create Custom Embroidery Designs Like
Image Source: designs.embroiderymachine.biz
digitizing
Digitizing Made Easy YouTube
Image Source: www.youtube.com