Digital Embroidery Designs: Creating Art with the Power of Technology
Digital Embroidery is a fascinating field that enables designers to create artwork with the power of technology. It combines the traditional art of embroidery with the latest digital technology to produce stunning designs. The result is a perfect blend of traditional and modern techniques that represent the best of both worlds.
The Art of Digital Embroidery
With digital embroidery, designers can create complex and intricate designs that would be impossible to achieve by hand. The process involves using specialized software to create a digital design file that can be read by an embroidery machine. The machine then 'embroiders' the design onto fabric using a needle and thread. The end result is a highly detailed and accurate representation of the original design.
What sets digital embroidery apart from traditional embroidery is the level of precision and speed with which it can be done. Digital embroidery machines can produce hundreds of stitches per minute, making it possible to create large and complex designs in a fraction of the time it would take to do by hand.
The Benefits of Digital Embroidery
There are many benefits to using digital embroidery over traditional methods. For one, it is much faster and more accurate. This means that designers can produce more designs in less time, allowing them to take on more projects and grow their business. Additionally, digital embroidery offers greater creative freedom. Designers can experiment with different colors, textures, and patterns to create unique designs that stand out from the crowd.
Another advantage of digital embroidery is its versatility. It can be used on a wide variety of fabrics, including cotton, silk, and even leather. This makes it an ideal choice for designers who work in different industries, from fashion to home decor.
The Future of Digital Embroidery
As technology continues to evolve, so too does the field of digital embroidery. New software and machines are being developed that make it even easier for designers to create stunning embroidered designs. With the ability to create custom designs quickly and easily, digital embroidery is poised to become an even more important part of the design industry.
Overall, digital embroidery offers many benefits to designers who are looking for a fast, accurate, and versatile way to create stunning artwork. Whether you are a fashion designer or a home decor specialist, this innovative technology offers endless possibilities for creating truly unique designs.
So why not try out digital embroidery for yourself and see what amazing designs you can create? With its many benefits and limitless creative potential, it is sure to become a valuable tool in any designer or artist's arsenal.
Check Out This Behance Project Digital Embroidery Designs On Canvas
Image Source: www.pinterest.com
behance digital embroidery canvas designs choose board
Digital Embroidery And Its Undertakings DigitEMB
Image Source: www.digitemb.com
embroidery digital digitemb
Digital Embroidery On RISD Portfolios
Image Source: portfolios.risd.edu
Digital Embroidery Designs On Canvas On Behance
Image Source: www.behance.net
Create Machine Embroidery Designs Enchanting Designs
Image Source: www.enchantingdesigns.net
embroidery machine designs create embroider
Embroidery Digitizing Camera Ready Artwork Engraving Technology
Image Source: www.24by7digitizing.com
embroidery digitizing ready artwork engraving camera technology works patches badges
Top Free Sites For Creating Digital Art Tech Learning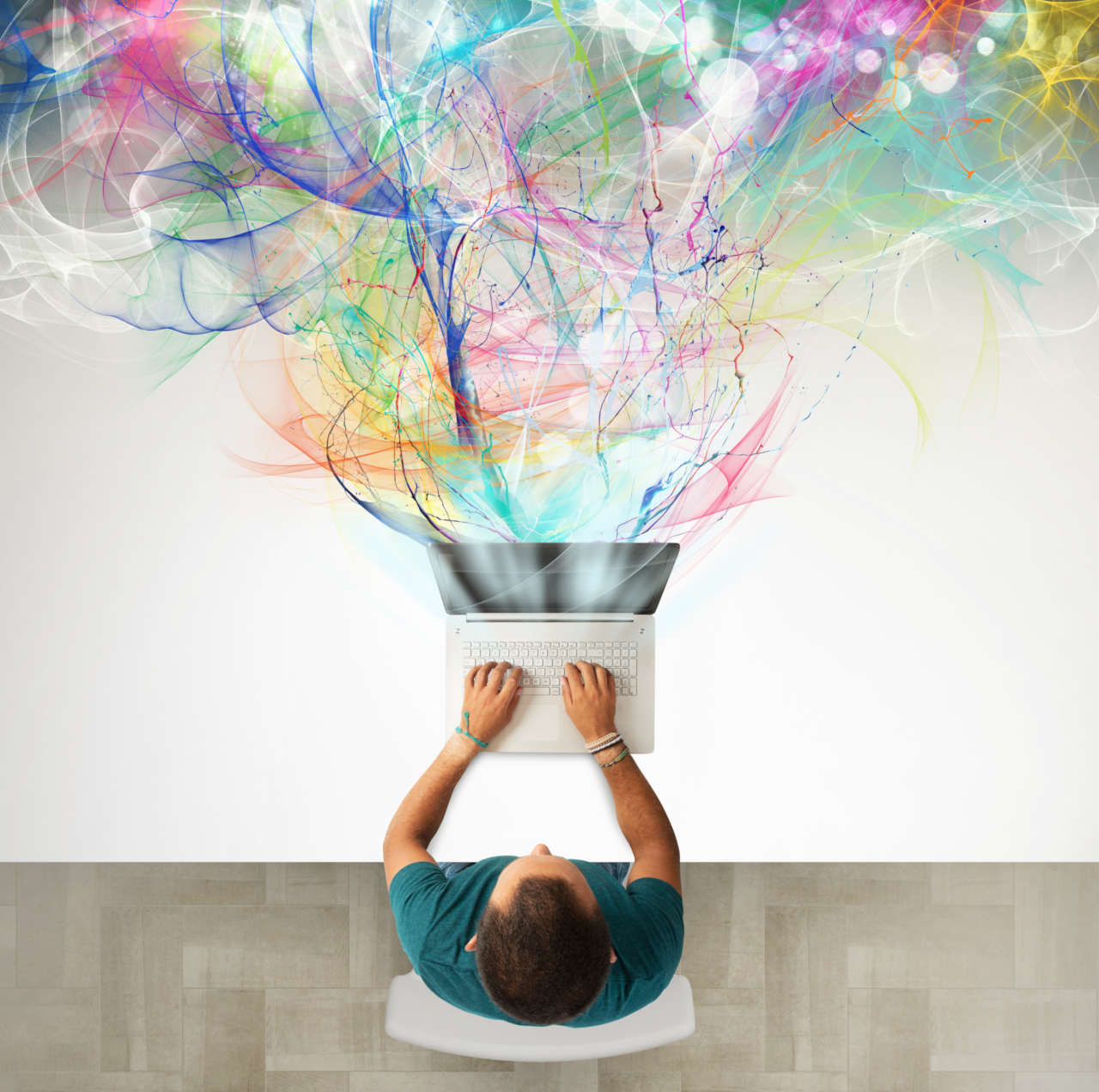 Image Source: www.techlearning.com
7 Benefits Of Digital Embroidery Affordable Digitizing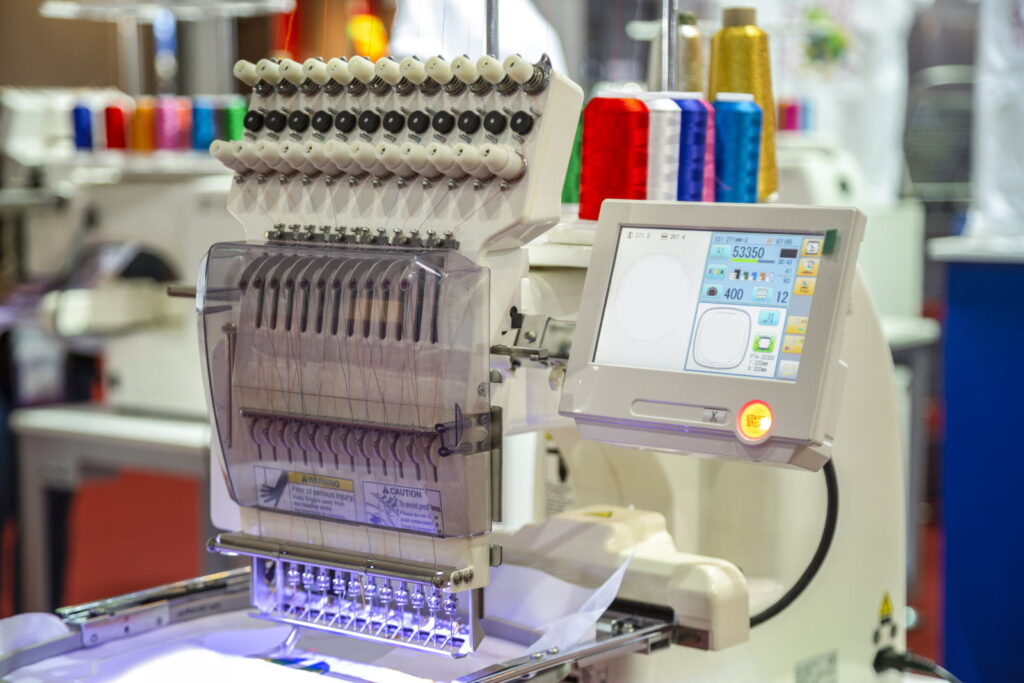 Image Source: www.affordabledigitizing.com
embroidery digital benefits
Digital Embroidery Designs
Image Source: www.huttdesigns.com
embroidery guys something designs fishy huttdesigns machine
4 Ways To Create Digital Art Zazzle Ideas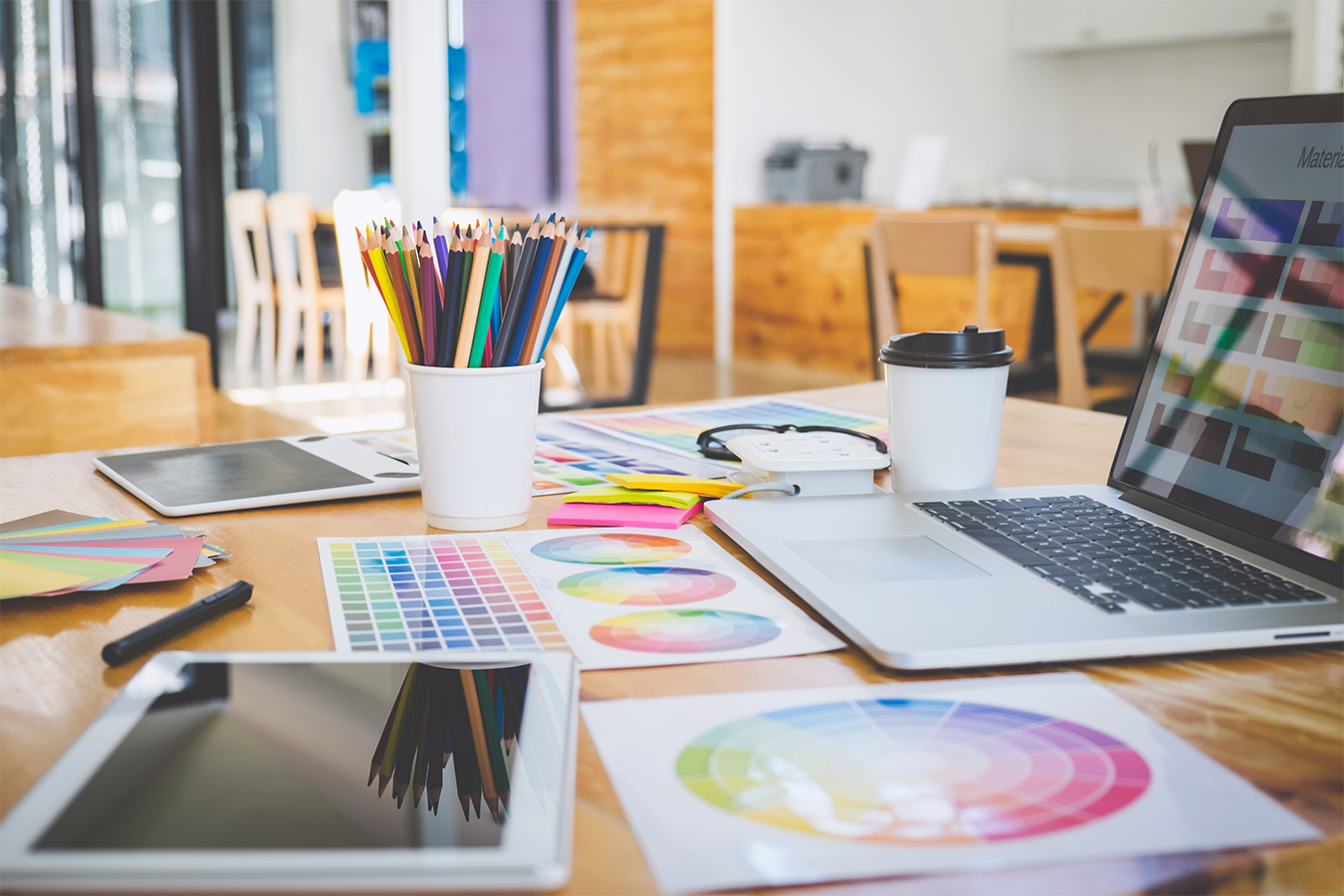 Image Source: www.zazzle.com
graphiste workspace apporter ways indesign consistency importance kommunikation grafisk outil chantillons nuance concepteur caet thongsai antalis beryllium salute comunicazione rinnova
Embroidery Designs Gallery XDigitizing
Image Source: www.xdigitizing.com
embroidery digitizing
Digital Embroidery
Image Source: www.design-confidential.com
embroidery digital traditional contemporary english spotted embellished exceptionally techniques walls tools
Digital Embroidery Designs On Canvas On Behance
Image Source: www.behance.net
embroidery digital designs behance
Digital Embroidery Machine Embroidery Design Digitemb
Image Source: www.digitemb.com
embroidery digital digitemb
220 Digital Embroidery Designs Ideas Embroidery Designs Digital
Image Source: www.pinterest.com
embroidery digital word gobble thanksgiving machine applique designs etsy choose board
Digital Machine Embroidery Hand Lock
Image Source: handembroidery.com
machine digital embroidery embroidered organza silk flowers
African Beauty Digital Embroidery Design 3x4 4x6 5x8 Etsy In 2021
Image Source: www.pinterest.com
3x4 4x6 5x8
Digital Embroidery Designs On Canvas On Behance
Image Source: www.behance.net
behance
Digital Workings Of A Selection Of New Designs For 2019 Graphic
Image Source: www.pinterest.com
choose board selection digital designs
Digital EmbroideryTop Quality Design With Embroidery Digitizing
Image Source: excellentdigitizing.com
embroidery digitizing digital quality