Clucking Good Embroidery Designs: Add Some Chicken Scratch to Your Work
Are you looking for a way to add some charm to your embroidery designs? Look no further than Clucking Good Embroidery Designs! With their selection of chicken scratch patterns, you can give your work a down-home, rustic appeal that is sure to impress.
The Appeal of Chicken Scratch
Chicken scratch, also known as gingham embroidery, is a beloved needlework tradition that dates back to the pioneer days. It involves creating embroidered designs on gingham fabric, using a combination of simple stitches and open spaces to create a textured, three-dimensional effect.
These designs are often simple, featuring motifs like flowers, hearts, and, of course, chickens. But what they lack in complexity, they more than make up for in charm. There is something irresistibly homey and nostalgic about a chicken scratch piece, making it a popular choice for everything from dish towels to baby clothes.
Clucking Good Embroidery Designs
If you want to try your hand at chicken scratch, Clucking Good Embroidery Designs is the perfect place to start. They offer a wide variety of patterns, ranging from traditional farm scenes to cute and quirky designs like a chicken with a top hat and monocle.
One of their most popular patterns is a classic gingham heart, embellished with delicately stitched embroidery. This design is perfect for adding a touch of whimsy to a tablecloth or pillowcase, and is easy to customize with your choice of thread colors.
Another standout is their rooster pattern, which features a bold, graphic outline of a rooster, filled in with intricate chicken scratch embroidery. This design is sure to make a statement on any piece of fabric, and is a great way to show off your stitching skills.
Tips for Working with Chicken Scratch
If you're new to chicken scratch embroidery, there are a few things to keep in mind. First, be sure to use gingham fabric with a relatively loose weave, as this will make it easier to create the textured effect of the embroidery. Second, choose embroidery floss that coordinates well with your fabric, as the stitches will be more visible on a colored background.
Finally, don't be afraid to experiment with different stitches and patterns. While chicken scratch embroidery may seem simple at first glance, there are countless variations and techniques to explore. With a little creativity and practice, you can create truly stunning pieces that are both charming and unique.
So if you're looking for a fun and quirky way to add some personality to your embroidery projects, give chicken scratch a try! With the help of Clucking Good Embroidery Designs and a little bit of practice, you'll be creating beautiful, rustic pieces in no time.
Clucking Chicken Cross Stitch Pattern Pdf Download Chicken Cross
Image Source: www.pinterest.com
Clucking Good Chicken Rub 48oz The Spice Gal
Image Source: thespicegal.com
clucking 8oz
Pin On Embroidery
Image Source: www.pinterest.com
ChickenPOP Review A Clucking Good Time Mobile Game ReviewAndroid
Image Source: www.gamexflash.net
Pin On Eclectic Decor Ideas
Image Source: www.pinterest.com
aresno
Chicken Scratch Embroidery Patterns Browse Patterns
Image Source: patterns2.othermyall1.net
scratch embroidery chicken patterns ratings reviews
Royces Hub The Chicken Scratch Embroidery Sampler
Image Source: roycedavids.blogspot.com
embroidery gingham stitches scratch chicken needle weaving stitch used royce hub decorative fancy spider sampler find fabric web
Clucking Good Board By Natural Gift Store Notonthehighstreetcom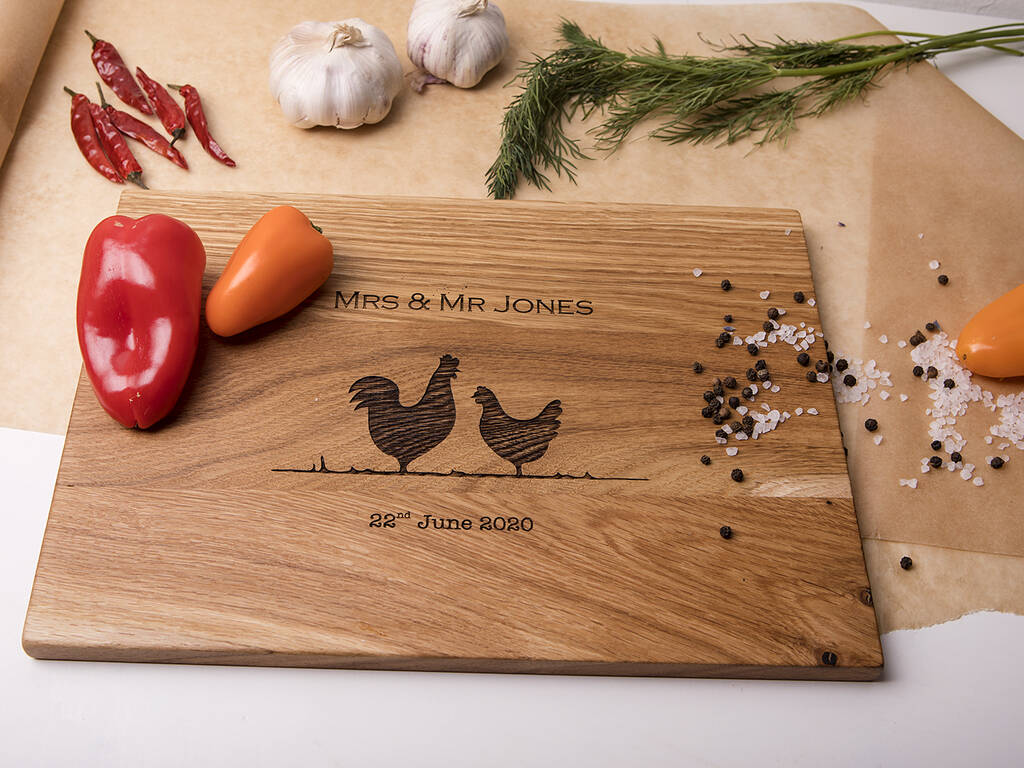 Image Source: www.notonthehighstreet.com
clucking notonthehighstreet
Clucking Good Chicken Rub 28 Oz The Spice Gal
Image Source: thespicegal.com
clucking
Pin On FREE Chicken Scratch
Image Source: www.pinterest.com
scratch
Elliefunk Chicken Scratch Embroidery Valentine
Image Source: elliefunkhandmade.blogspot.com
scratch chicken embroidery valentine espaol bordado puntadas easy fast cute ornament patterns christmas sewing designs choose board tu
Funny Chicken Card Clucking Great Card Silly Birthday Card Etsy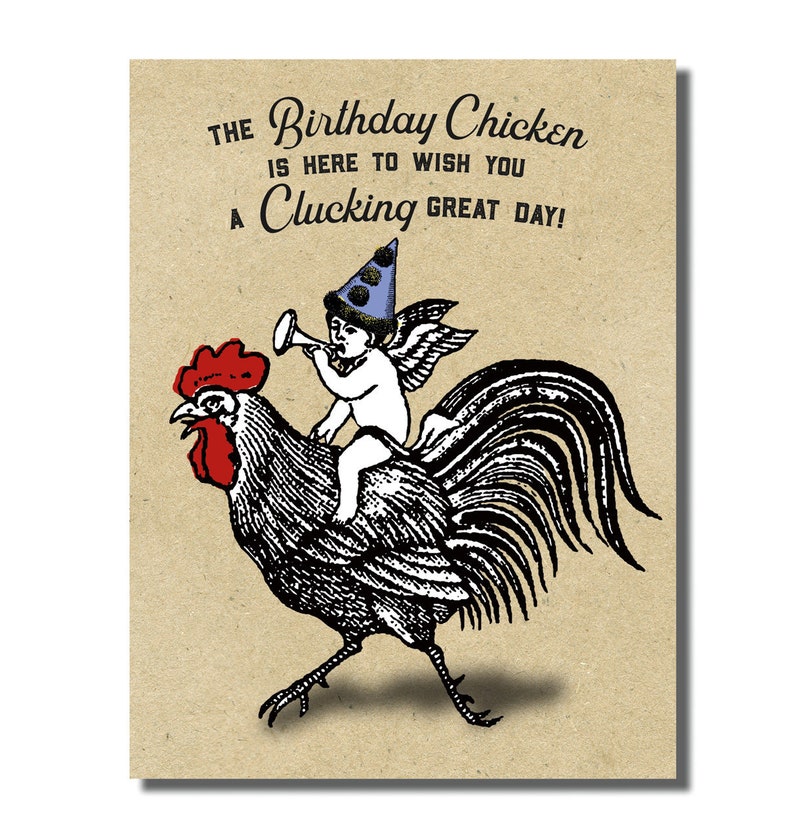 Image Source: www.etsy.com
clucking kip kakelende grappige
Design Your CHICKEN SCRATCH EMBROIDERY Patterns With These 4 Stitches
Image Source: sewguide.com
chicken scratch embroidery patterns stitches these woven stitch done after
Pin On Gingham And Chicken Scratch
Image Source: www.pinterest.com
patchofzinnias
Chickens Clucking For No Good Reason YouTube
Image Source: www.youtube.com
clucking
Chicken Clucking 4x4 Products SWAK Embroidery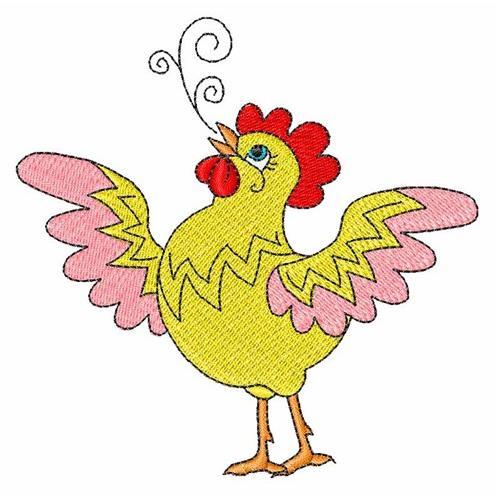 Image Source: www.swakembroidery.com
clucking 4x4
Merry Clucking Christmas Chickens SVG DXF EPS PNG Designs By Momma
Image Source: designsbymomma.com
clucking dxf
Pin On Chicken Scratch
Image Source: br.pinterest.com
scratch
Clucking Good Board By Natural Gift Store Notonthehighstreetcom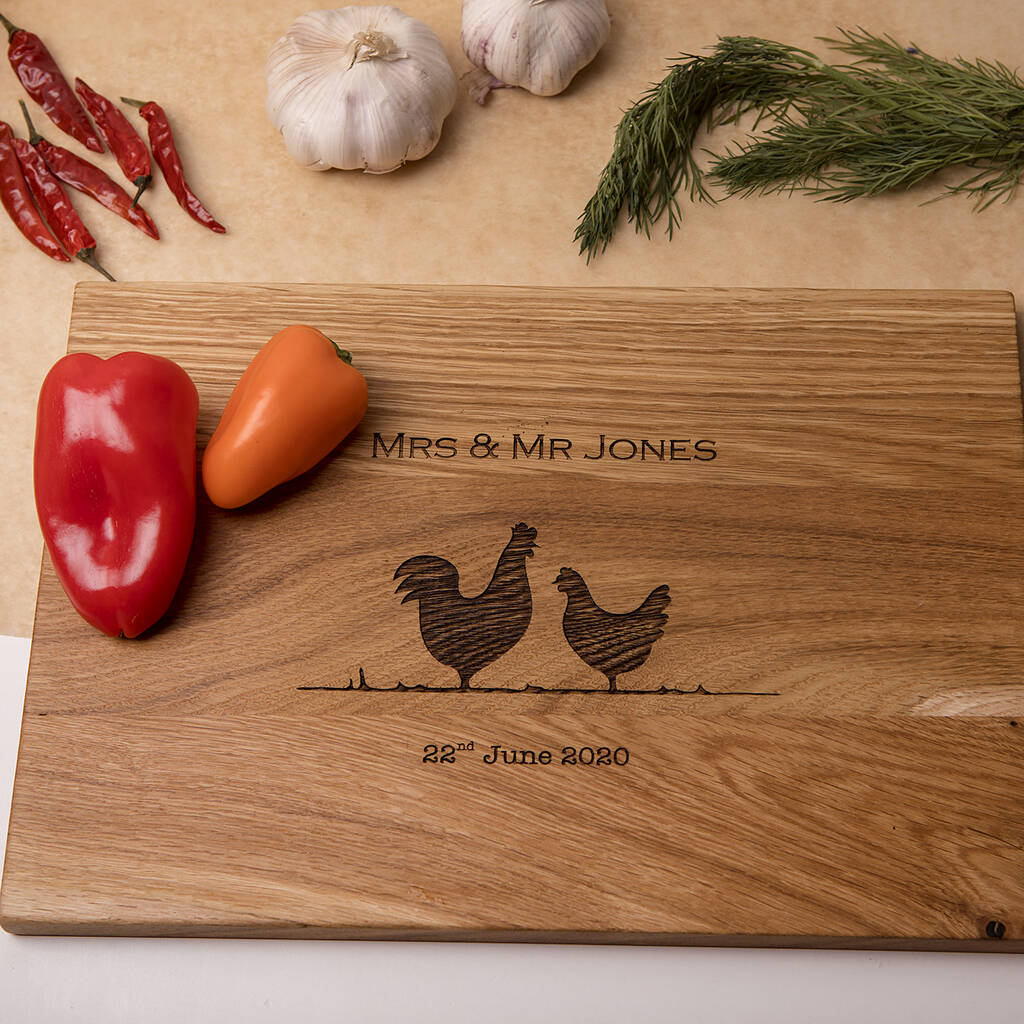 Image Source: www.notonthehighstreet.com
clucking
Clucking Good Chicken Delivery From Brighton Order With Deliveroo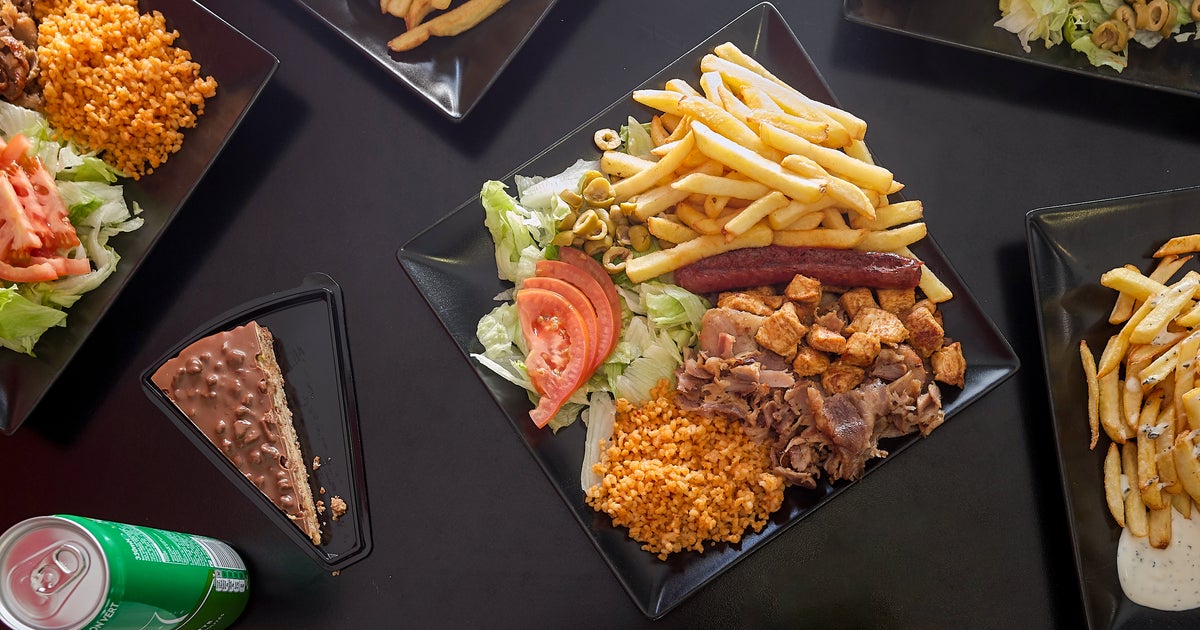 Image Source: deliveroo.co.uk
brighton deliveroo